Buildings and Neighborhoods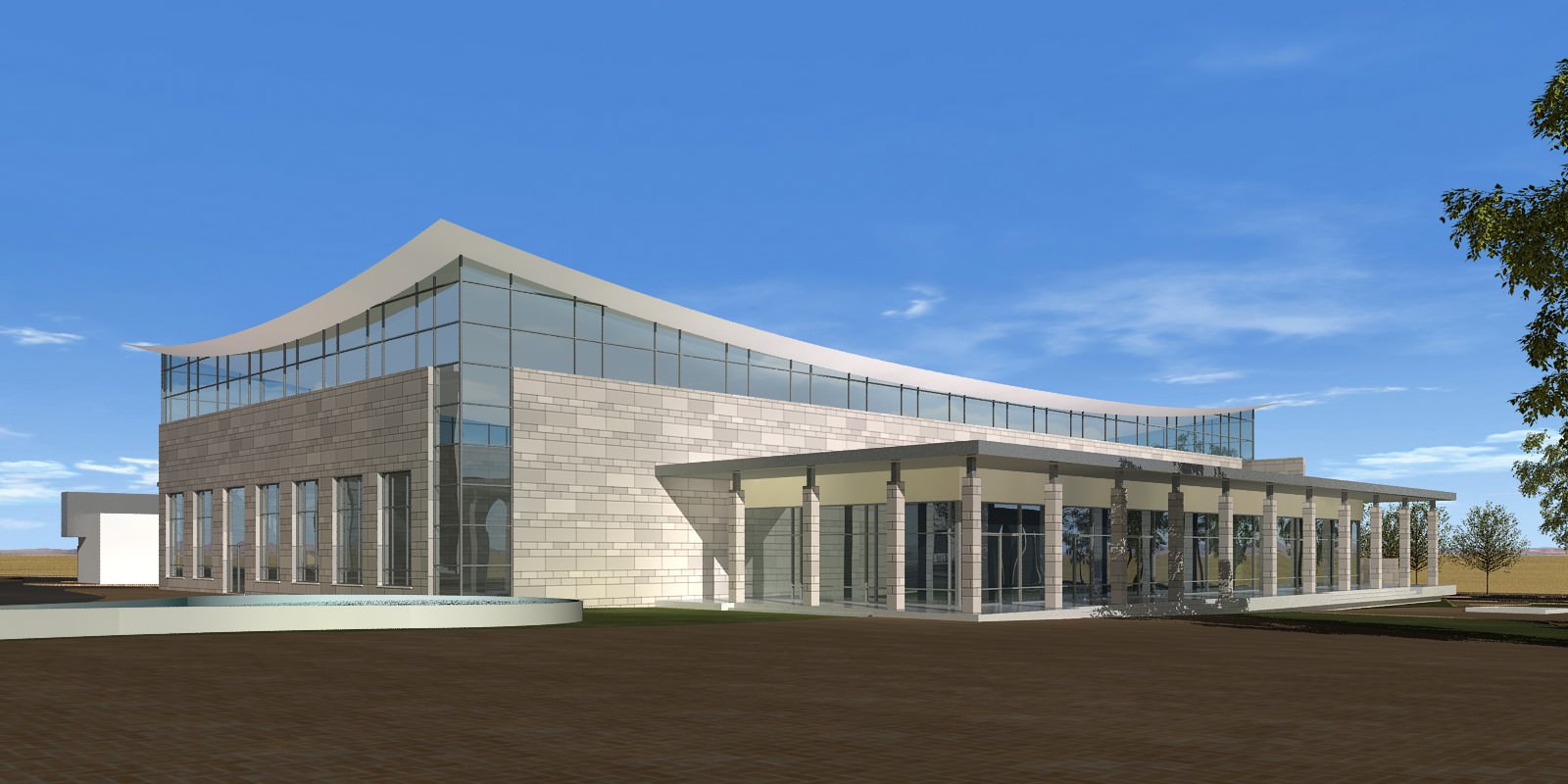 Architectural planning has rights and responsibilities that have an effect on the urban landscape. As years go by, the structures' fingerprint affects many layers of the urban experience and activity. Architect Enrico Segre has planned complexes and apartment buildings with the utmost attention to the surrounding urban space, as well as to the specific requirements of residents and entrepreneurs. And, as head and supervising architect, he planned unique buildings for commercial and entertainment purposes, as well as skyscrapers and office buildings for high-tech industries.
For many years, Enrico Segre Architects served as a consultant in the Jaffa complex, and in a variety of additional, large scale projects in Israel. The firm was also involved in unique projects of various sizes in Europe, such as the Entertainment, Recreation and Shopping Centre in Prague. That complex sits on approximately 110 acres, together with dozens of protected structures.